New York City Housing Authority
(NYCHA)
Bans dogs based on breed and size
One pet per home, n
o intact dogs or cats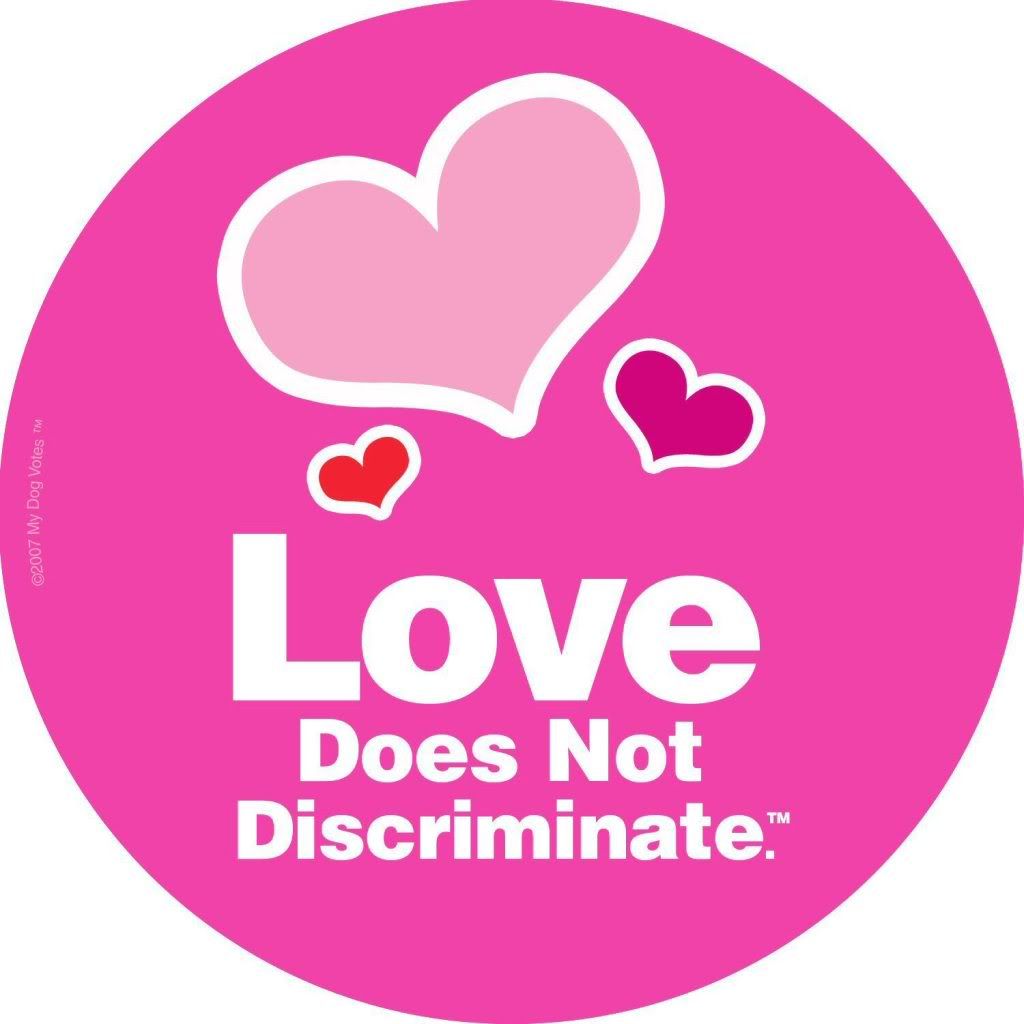 DFNY joins stunned residents of New York City's more than 178,000 public housing units--home to more than 400,000 people--in opposing a
newly implemented policy
banning dogs based on breed or type (no "pit bulls," Rottweilers or Dobermans), and size (no dogs over 25 lbs.). The new rules took effect on May 1, 2009, and apply to any pets not "grandfathered in" prior to May 1.
NYCHA rules also limit public housing residents to one dog or cat, and requires that the pets be surgically sterilized.
DFNY members vigorously oppose breed specific measures, which are based on negative stereotypes of both dogs and dog owners. No credible expert on community safety and dog bite prevention supports breed profiling, and breed specific public policies are opposed by the Centers for Disease Control and the American Veterinary Medicine Association.
New York State law clearly prohibits breed specific laws and New York courts have repeatedly struck down breed specific dangerous dog laws.
In addition, we are deeply disappointed to learn that residents of New York City's vast public housing system are limited to a single dog that cannot exceed a specific weight, and are required to submit their dogs to surgical sterilization in order to avoid eviction.
The Dog Federation of New York is committed to helping elected officials and public agencies respond appropriately to the concerns we all share: protecting the health and safety of the citizens of New York, and helping New York remain a dog-friendly, dog-safe place to live. Our letter calling on New York City Mayor Michael Bloomberg to use his good offices to bring about a change in NYCHA policy may be read here.
We join the American Kennel Club in opposing NYCHA's pet policy. A copy of the AKC letter to NYCHA is available here.
What you can do:
Advocacy groups for public housing residents such as GOLES are working to organize opposition to NYCHA's pet policy, and they need the help of concerned pet lovers everywhere.
Download and circulate this petition ! Signed petitions should be returned to: GOLES, 169 Avenue B, New York, NY 10009
Write to Mayor Bloomberg ! NYCHA's Board of Directors is appointed by the Mayor.
Snail mail: Mayor Michael R. Bloomberg, City Hall, New York, NY 10007
FAX (212) 312-0700
E-MAIL:http://www.nyc.gov/html/mail/html/mayor.html
Mark your calendars ! The public will have the opportunity to comment on NYCHA policy during a hearing on on June 23. Be there!
Tuesday, June 23, 2009
from 5:30 p.m. to 8:00 p.m. at:
The Manhattan Center
Grand Ballroom
311 West 34th Street
New York, New York